Let us introduce you to the best solution
for meeting your request and empowering your business
Over 10 years of service in the information technology field, and
experienced counsellors are ready to help you!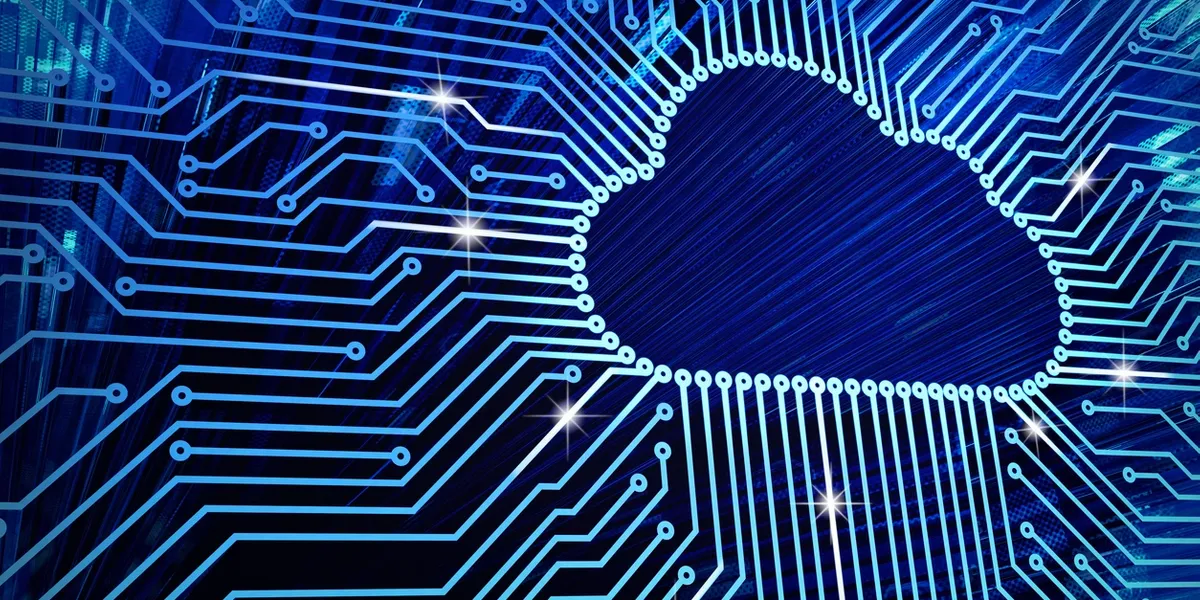 Cloud Transformation
Streamline your IT with Cloud Computing. Cloud computing is changing the way that businesses operate, moving away from locally installed tools and resources and utilising the power of the internet.
Set up a CI/CD
It's a new trend! We are an experienced team to improve your current software deployment process with a more reliable and scalable platform.
Leverage IT Security
Regular security checks, code scanning, and latest security issues updates — more secure system for your infrastructure and software development process.
Critical Monitoring
Enable end-to-end monitoring by creating separate rules for each component of your application and infrastructure. Let's set up a user-friendly dashboard! So you can observe user behaviours and get notified of every change.
Subscribe for get more access
Drop an e-mail and access more details and our business cases.